Instruction Manual: Audi 2004-2013 Paddle Shifters

Thank you for purchasing S2T Performance Paddle Shifters for your vehicle.  We hope you enjoy them and the benefit they add to your driving pleasure as much as we have enjoyed creating them for you.  These paddle shifters are made from the highest quality aluminum and are manufactured at our facility right here in the USA.

Installation:

Recommended Tools: 

Needle Nose Pliers

Assorted Flathead Screwdrivers

Thin Pick

Assorted Torx Drivers

Assorted Wrenches

Mechanics Mirror

Congratulations!  Your new S2T Performance Paddle Shifters are now installed.

Disclaimer: As with all S2T Performance Products, these paddle shifters are designed for off-road use only and are not intended for street use.  We are not responsible for any damage, injury, and, or any other liabilities caused by improper use or installation of this product.

S2T Performance Products Company Installation:

After your purchase, if you don't feel comfortable installing the S2T Performance paddles on your factory Audi shifter switches, you may contact us prior to sending  your OEM shifter switches to our facility...and we will perform the modification for you.

S2T Performance Products will mail the completed switches back to you (usually within 5 business days).

S2T offers this courtesy for free! The only expense to you is the cost of shipping both ways.

While you are awaiting return delivery, please remember that your vehicle can be driven without the OEM shifter switches installed in your car.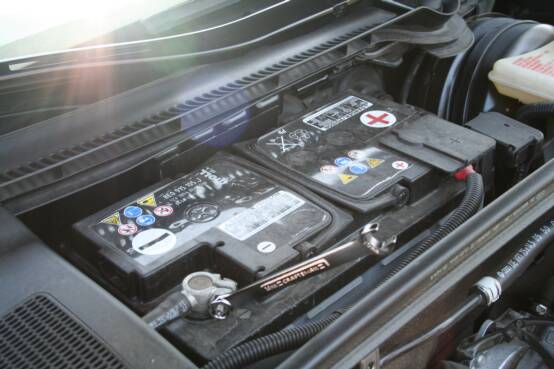 #1. Disable the supplemental inflatable restraint (airbag) system.  Disconnect the negative battery cable and pull the airbag fuse (refer to factory repair manual).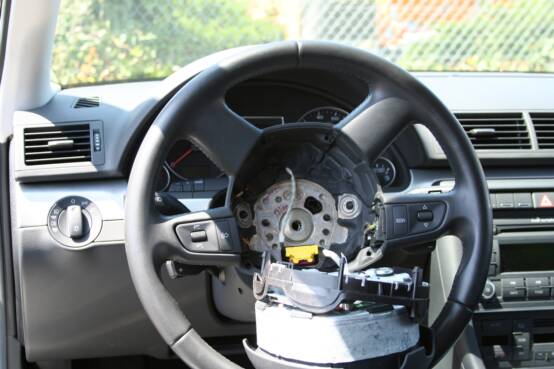 #2. Turn steering wheel 90 degrees left/ right.  Remove the plastic covers on wheel and loosen the torx bolts securing the factory airbag.  When finished, turn the steering wheel upside down. It is not necessary to unplug or remove the air bag.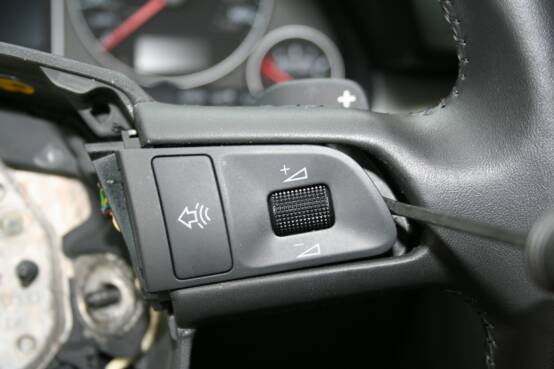 #3. Using a small flathead screwdriver, remove the left and right steering wheel switch to allow access to the shifter switch.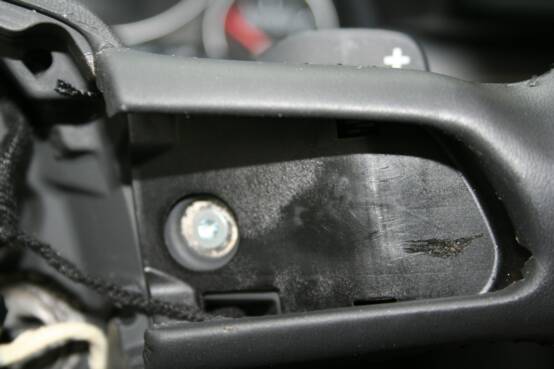 #4. Using a torx driver, remove the shifter switches.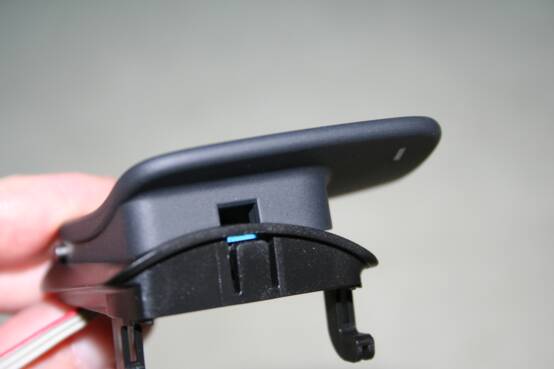 #5. Using a flat head screw driver, gently pry back the plastic tab at the inner end of the switch while pushing up on the paddle.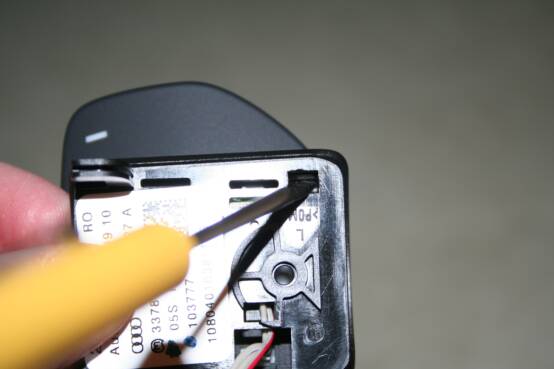 #6. Using a flat head screw driver, push down on the pivot pin through the access hole on the back of the shifter switch.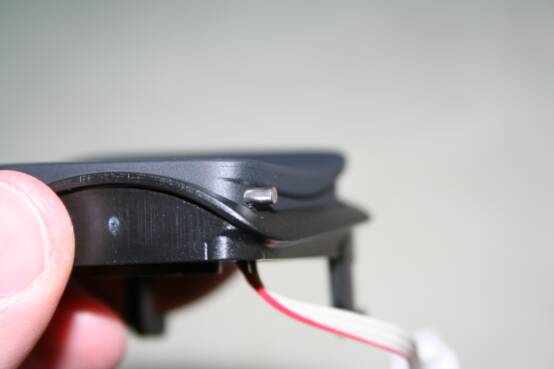 #7. Pull the pin out of the switch and remove the OEM outer paddle.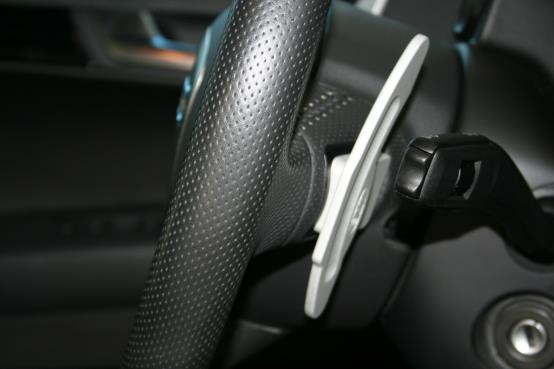 #8. Insert the S2T Performance Paddle Shifter in the factory switch and install pivot pin.  Snap S2T Performance Paddle Shifter in place.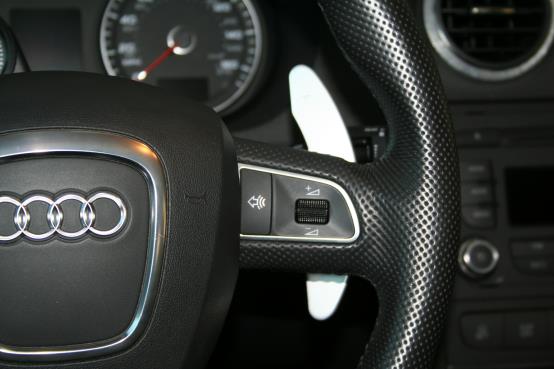 #9. Install the S2T Performance Shifters.  Reinstall the steering wheel switches, and airbag.  Lastly, please reconnect the negative battery cable.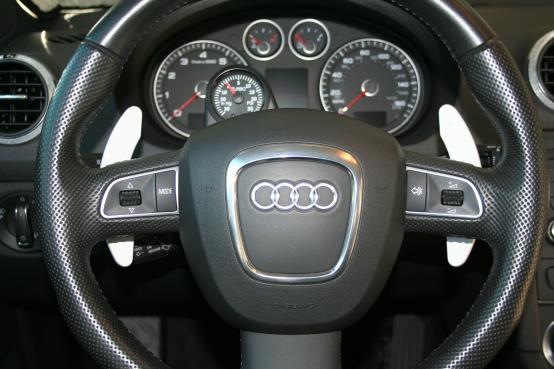 S2T Audi Paddle Shifter Installation Instructions