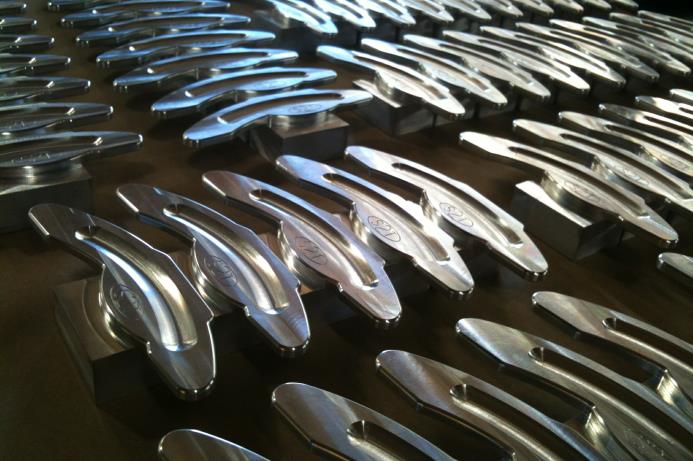 Street 2 Track Performance Products

Welcome to S2T Performance Products!

We are proud to offer professionally researched and designed products for our customers and their vehicles.  From concept to creation S2T Performance Products are expertly designed using Solidworks 3D CAD modeling and built to exceed the industry's most exacting standards.  Our products are meticulously crafted with uncompromising attention to quality in every detail.  S2T Performance Products provide the very finest quality in the market sparing no expense by selecting only hand-picked fully certified Aluminum, Titanium, and Carbon Fiber materials.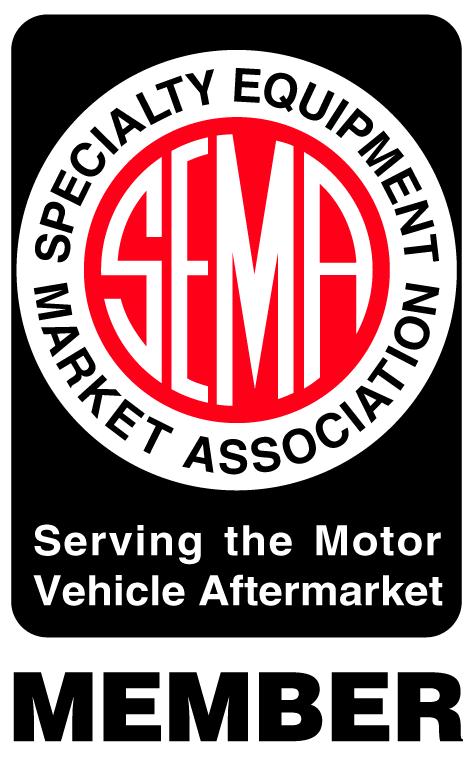 S2T Performance Products leads the industry and has proven to be the Benchmark in Performance Aftermarket Automotive Paddle Shifters and Paddle Shifter Extensions. 

S2T Performance Products and Accessories provide OEM fitment and have been designed to enhance the driving enjoyment of your vehicle on the Street and Track. 

S2T Performance Products are 100% Designed and Manufactured in the USA.

If you have any questions, or comments please feel free to contact us directly.

S2T Performance Products, 2009