About us:

S2T Performance Products, founded in 2009, is an Internet based Performance Parts Accessories operation located in Ventura, California that designs, manufactures, and markets Performance aftermarket Paddle Shifters.

Our Passion at S2T Performance Products is driving.  And because of our passion, we are dedicated to providing our customers with the highest quality, best functioning automotive products to enhance their cars performance on the street and track.  All of our products are created and built by enthusiasts for enthusiasts.

S2T Performance Products are designed, manufactured, packaged, and shipped from our facilities right here in the USA.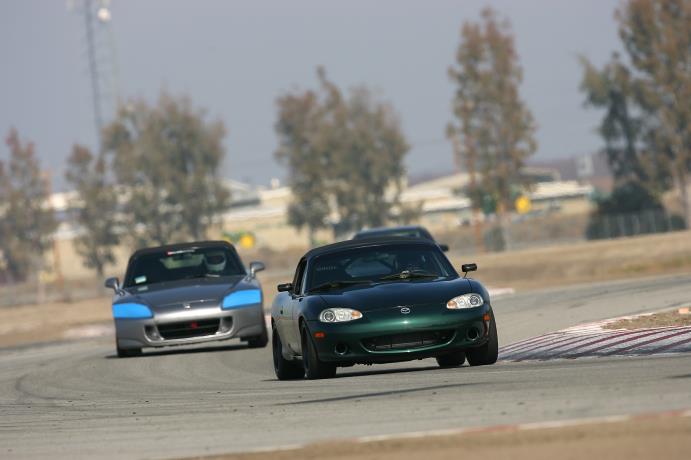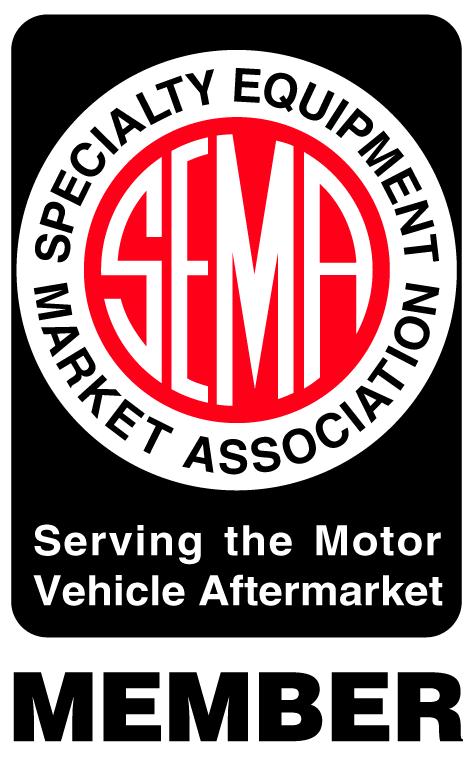 Street 2 Track Performance Products